// Need option for adding top padding // for pricing numbered cards on solutions page;?>
We make the banker the hero of the story
Our platform reduces internal friction and bureaucracy within the bank by addressing the needs of all key stakeholders.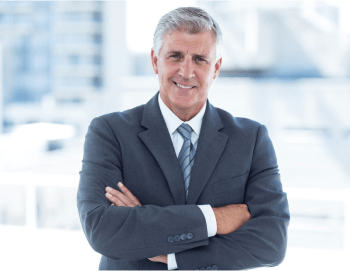 Executives
Grow revenue, loan volume & market share without hiring bankers or opening new markets. Differentiate your offering and compete in the market.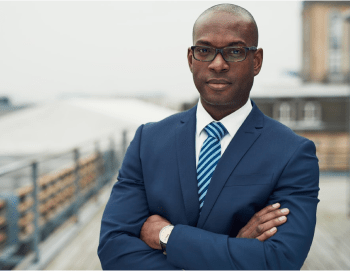 Credit & Risk Officers
Maintaining prudent underwriting standards is a must. Say "yes" more often while maintaining safe & sound lending practices.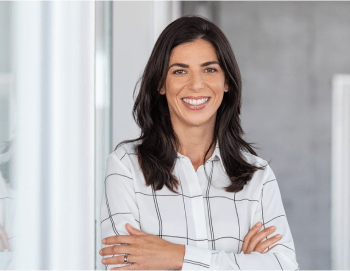 Relationship Managers
Convert on time-consuming deal sourcing efforts and delight the customer. Enhance lending opportunities with good customers.
// Need option for adding top padding // for pricing numbered cards on solutions page;?>
Middle market bank deals are hard to close
Significant structural inefficiency creates pain points for all stakeholders. These challenges result in lost lending opportunities, unnecessary friction and reduced margins for the bank.
Sourcing
Sourcing suitable middle market deals is hard work
Competition
Competition is fierce and includes bank and non-bank lenders
Risk
Every middle market deal has potential repayment concerns
Internal Tension
Constant internal tension between credit and lending
Wasted Resources
Wasted resources on extended diligence and closing process