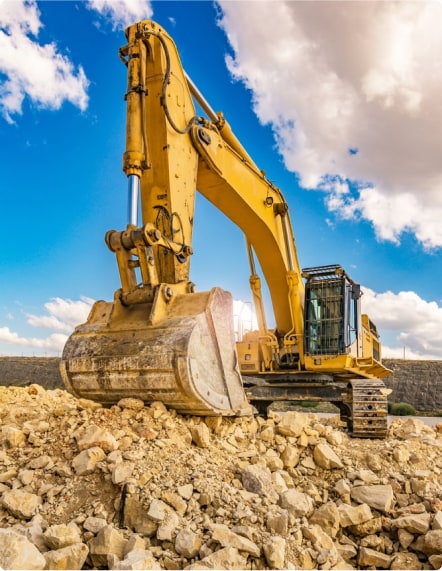 // Need option for adding top padding // for pricing numbered cards on solutions page;?>
Have questions? We have answers.
No. CollateralEdge has no interaction with the borrower and does not take any Company identifiable information from the bank. Our back end partner, UMB Bank, has no access to any information regarding the borrower or loan.
No, the amount and pricing of our collateral does not change regardless of underlying performance of the loan or credit quality of the borrower.
No. We have designed our solution to give our bank partners confidence in terms of the reliability of our collateral. The counterparty risk is UMB Bank which has investment grade status (Fitch – A / Moodys – A3 / S&P – A – )
There is no impact to the collateral, and the only action requested is to notify CollateralEdge when the default occurs and when the borrower is subsequently out of default – such as with an amendment or waiver.
CollateralEdge is not a lender or lienholder to the end – borrower. The customer bank may not forgive all or a portion of the loan but may in all other respects manage the workout process as it sees fit prior to a requisition notice.